ATLANTIS / 

ACI
Air Cargo Inc.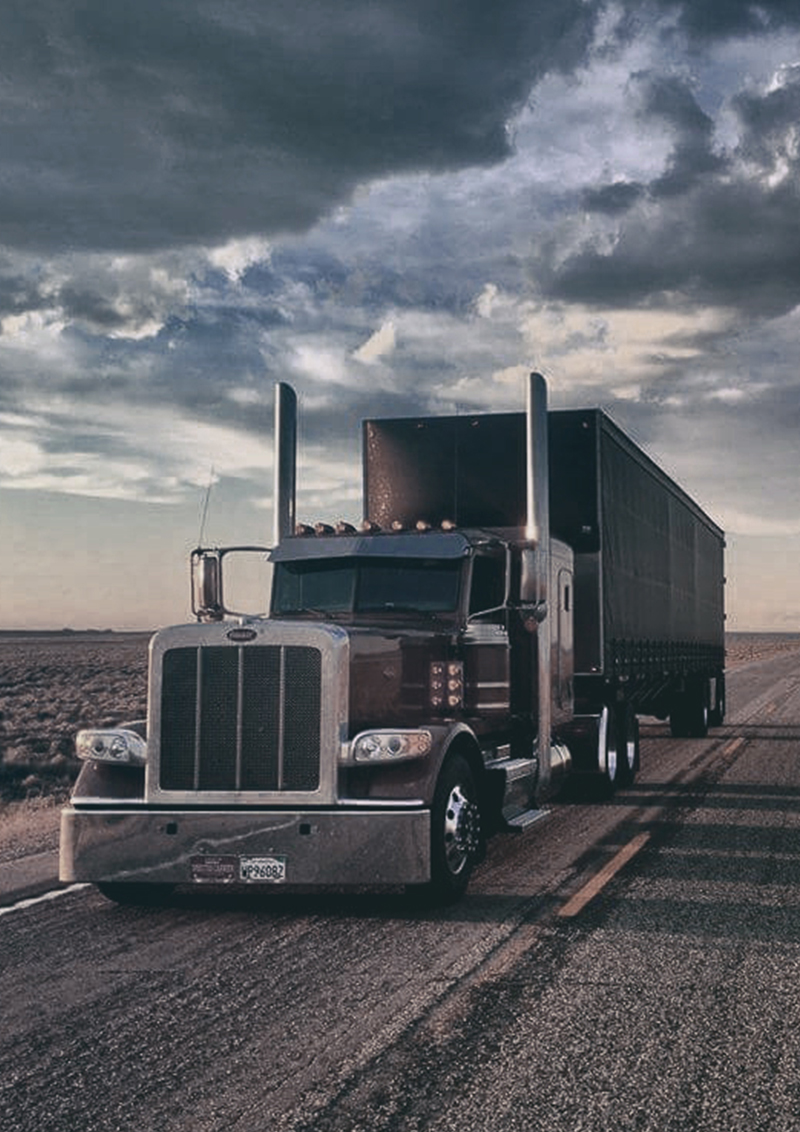 YOUR CARGO HANDLING & TRUCKING PARTNER IN CANADA & THE USA
There is no other airline handling & trucking company in Canada that can provide the scope of service that ACI/Atlantis can.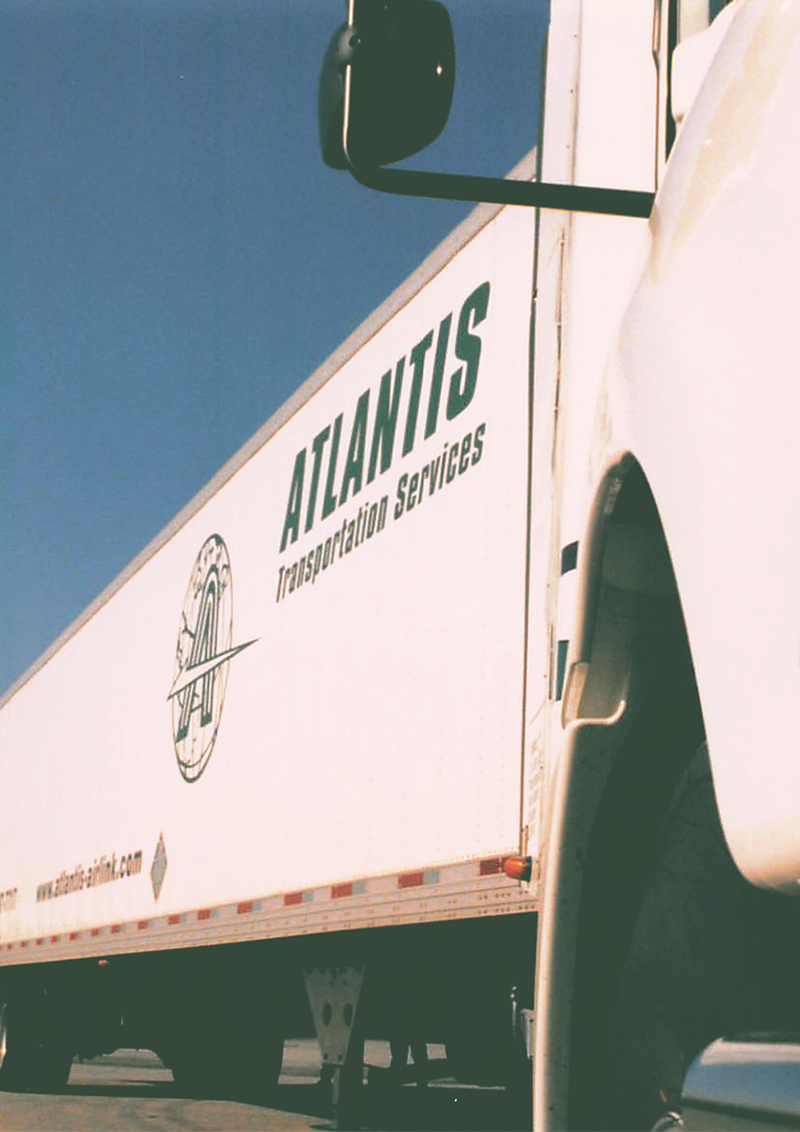 Our approach is based on knowing what each customer needs and putting in place the support to make this happen. We provide handling, transfers, trucking, local cartage and screening to over 120 forwarders in Canada. 
Our ability to provide these services within our own asset based infrastructure gives us a unique perspective that comes from fully understanding how airfreight moves.
"Knowing what it takes to get it on your aircraft is one thing but we know what it takes to pick it up 500 km away, make it secure and transfer it ready for carriage."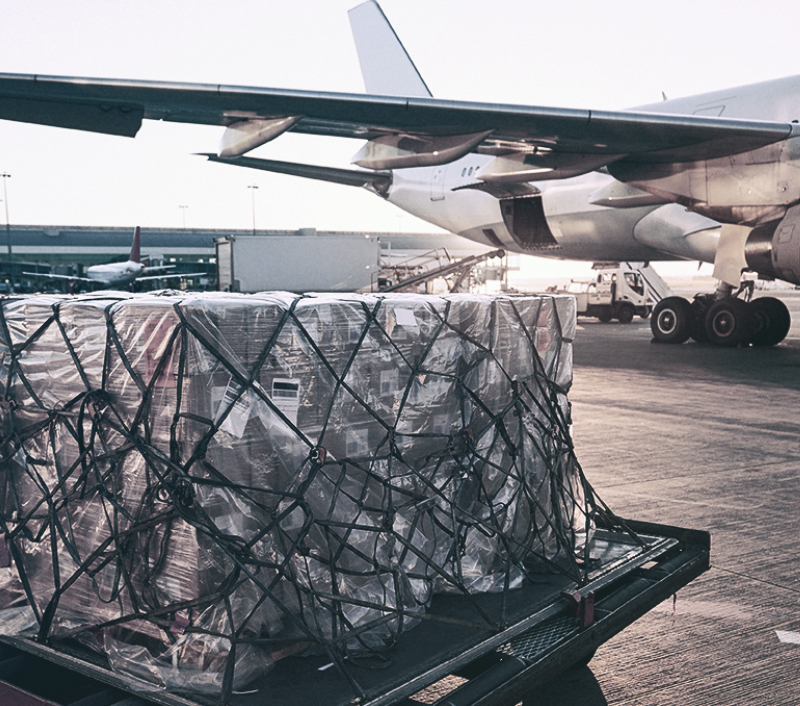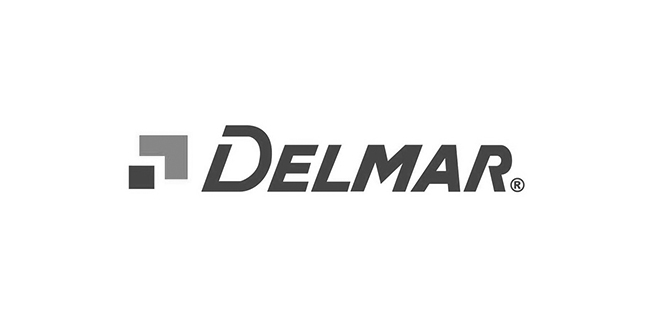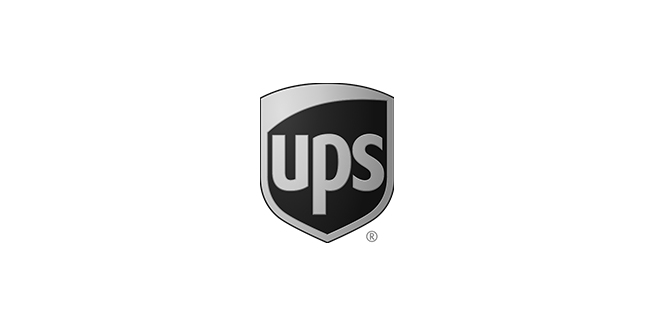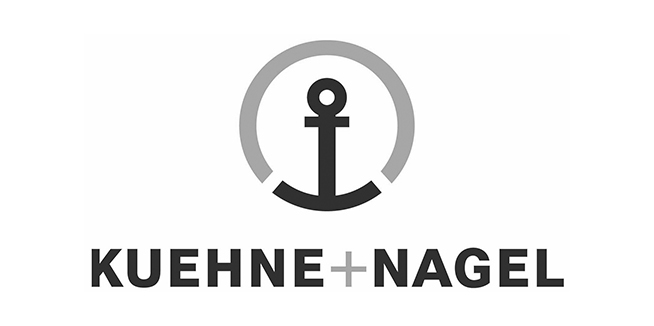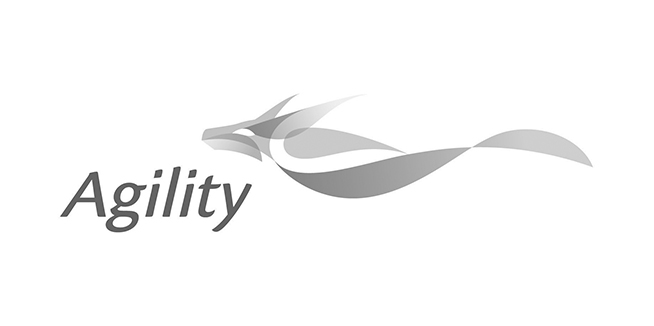 All
our
facilities
have direct
airside
access
and are
accredited 
with
Regulated
Agent
Status
by Transport Canada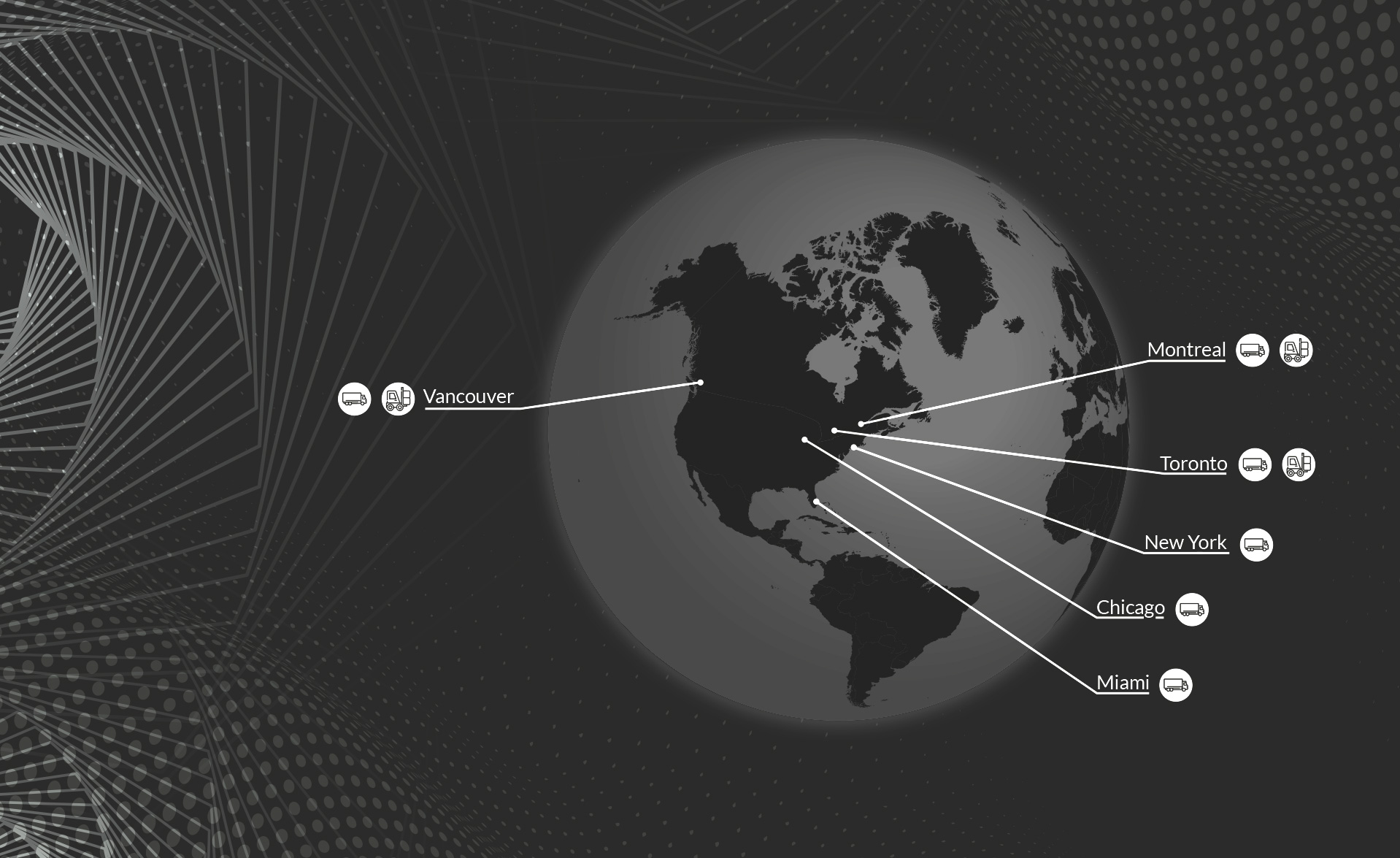 Head Office
(+1) (905) 672-5171
ACI Air Cargo/Atlantis Transportation Services Inc.
6500 Silver Dart Drive,
Core C
Mississauga, Ontario
Canada, L5P 1B1