Our Air Handling division, ACI Air Cargo Inc. can meet all your cargo needs.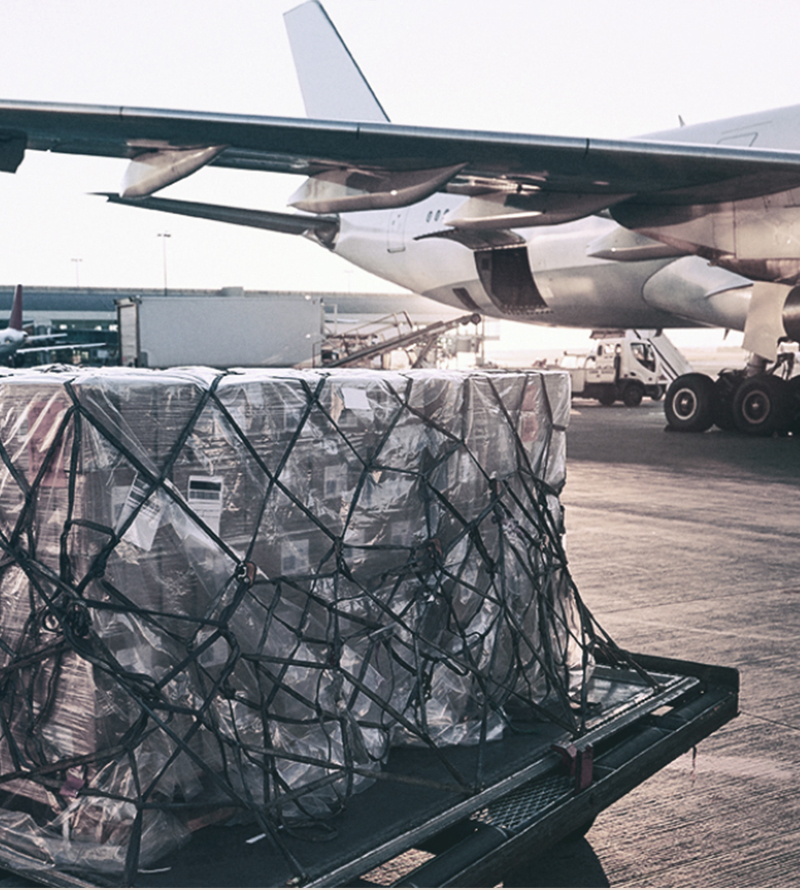 WE OFFER:
Ramp & Freight Handling, for airlines and forwarders
Aircraft Loading & Unloading
Airport Transfers
Build Up & Break Down of ULDs
Cross Dock & Storage
Deconsolidation
Export & Import Document Handling
Special Cargo Services 
Temperature Controlled Facilities and Trailers
Your cargo is safe in our clean Transport Canada and CBSA secured facilities, which feature 24/7 monitored alarm systems and CCTV cameras.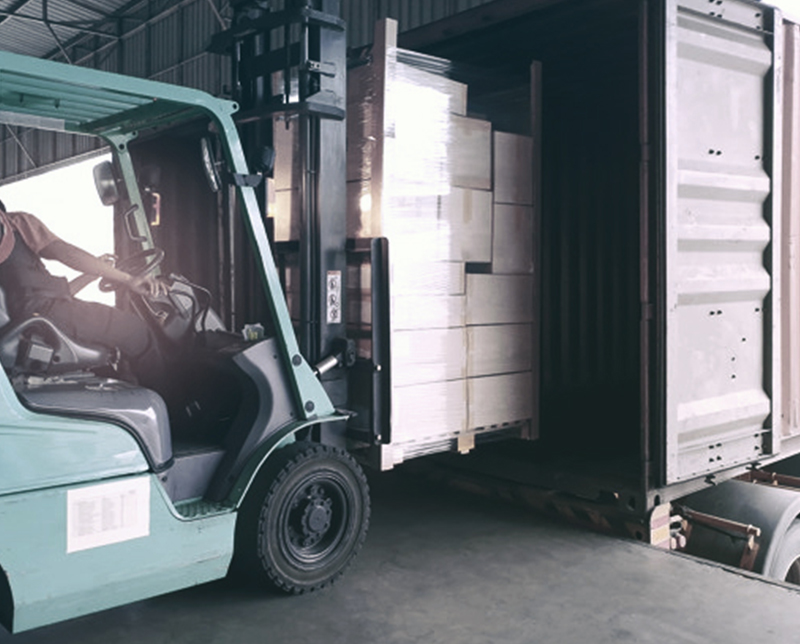 SAFE

CARGO SCREENING
Our facilities are Secure Airfreight Experts
WE OFFER:
Operations accredited with Regulated
Agent status by Transport Canada
X-Ray, ETD and physical search available
Third Party Screening services to a wide range of customers
Operations in Toronto, Montreal, Vancouver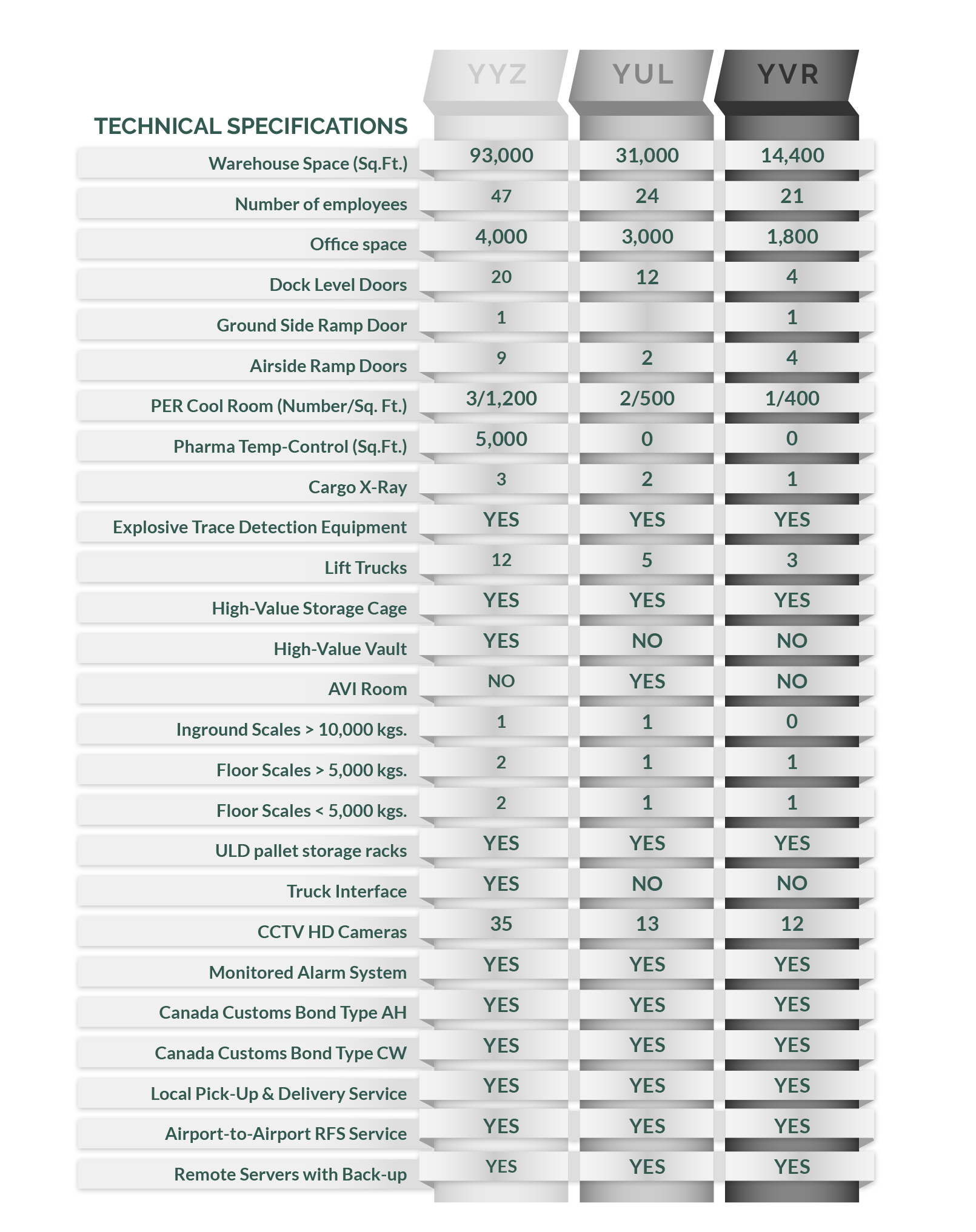 Head Office
(+1) (905) 672-5171
ACI Air Cargo/Atlantis Transportation Services Inc.
6500 Silver Dart Drive,
Core C
Mississauga, Ontario
Canada, L5P 1B1