YOUR CARGO HANDLING & TRUCKING PARTNER IN CANADA & THE USA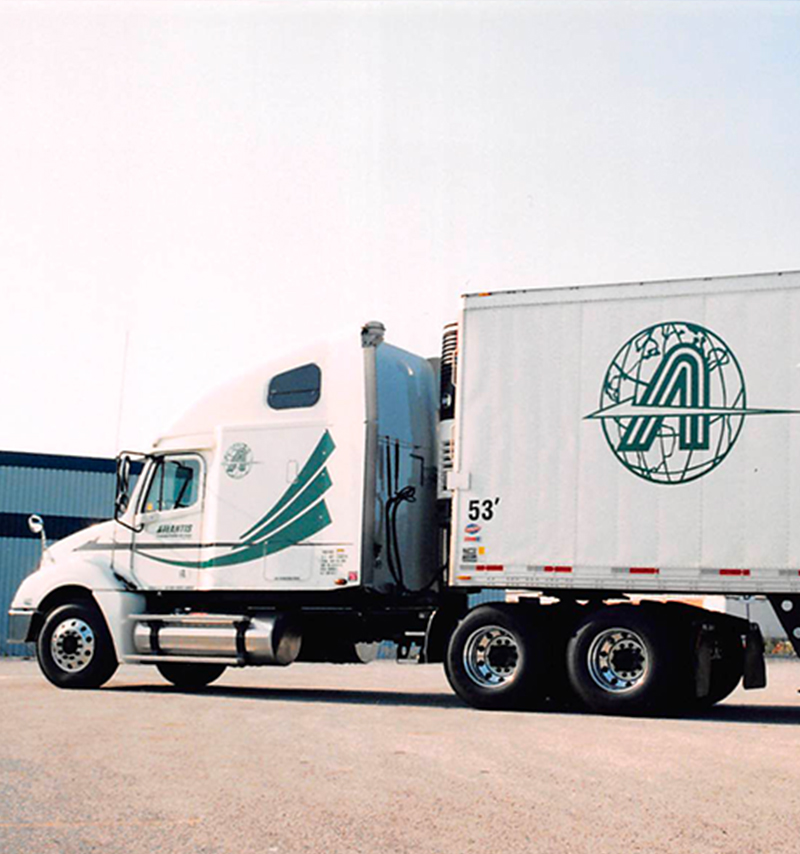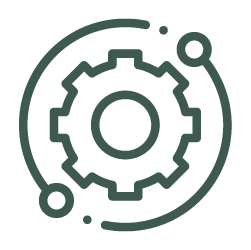 OUR SERVICES
 Over 35 power units and 50 trailers specializing in the transportation of Air Cargo in Canada and the United States: Toronto, Montreal, Vancouver, Chicago, New York, Detroit, Miami & more…
Thanks to our bonded warehouse facilities dedicated to airfreight handling, we offer our customers a full service logistics program unique in Canada: Montreal, Toronto and Vancouver.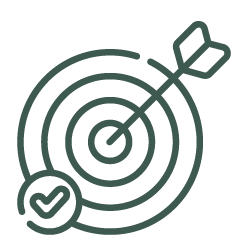 OUR MISSIONS
We provide trucking services, value-added warehouse and transportation solutions that are tailored to your specific needs. By developing and delivering a comprehensive program molded around your requirements, we are able to provide you with a "turn key" solution and to transform a cost center into a source of value and benefit to your organization.

We are the partner-provider that you can depend upon.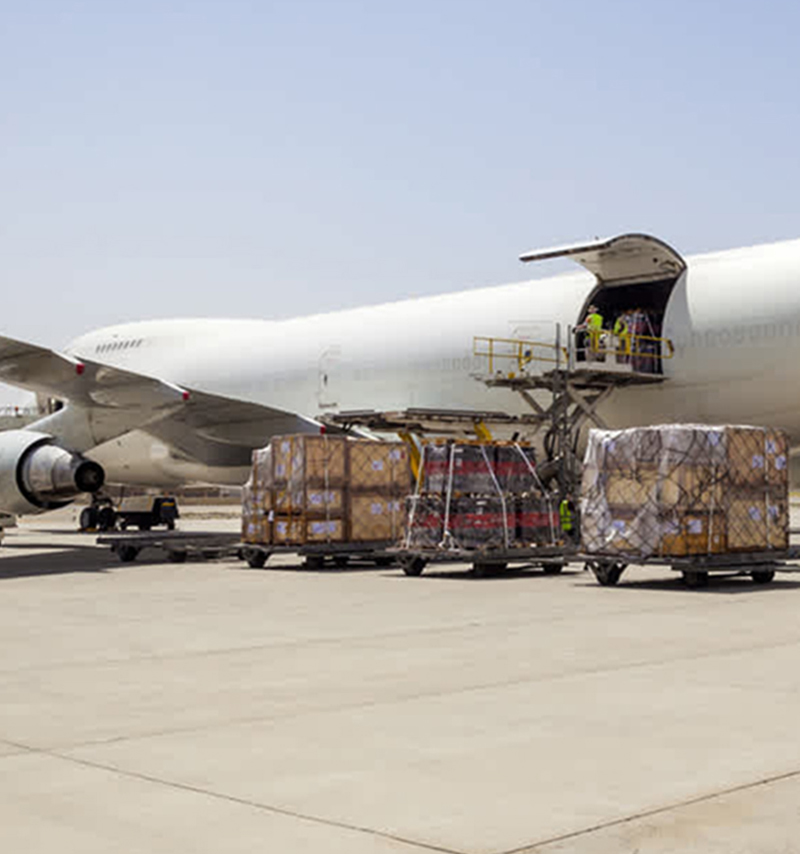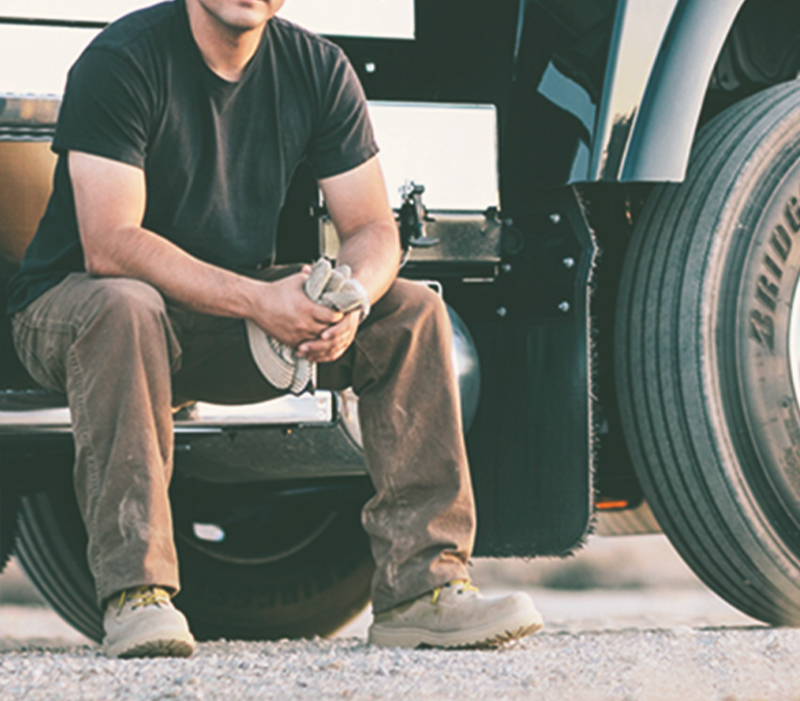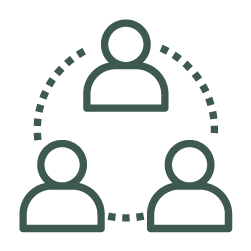 OUR TEAM
We count on more than 120 cargo professionals, including Drivers and Owner Operators. Each team member shares the same vision: to deliver the best service and at the most economical cost.
Head Office
(+1) (905) 672-5171
ACI Air Cargo/Atlantis Transportation Services Inc.
6500 Silver Dart Drive,
Core C
Mississauga, Ontario
Canada, L5P 1B1